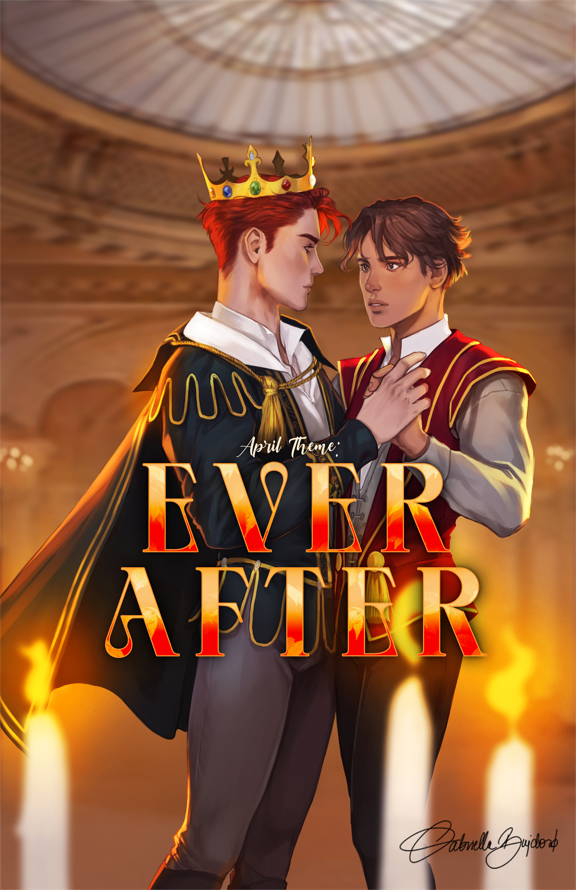 We've had a lot of exciting news this month and we aren't stopping yet! We are so excited to announce that April's theme is "Ever After"! These crates are full of fandoms featuring romances, magic, and adventures galore .
Our featured book of the month takes place within the Arthurian legend where our lead character finds himself king of a kingdom and is not sure where to go from there. And on top of things, he has to find someone to marry before he disappears forever (literally)! What happens next is full of laughs and heartache as he tries to convince different members of his ragtag group to be his partner. This book will be a FAE CRATE EXCLUSIVE with an EXCLUSIVE cover completely different than the original but done by the same amazing artist. These will also come with a signed bookplate and a letter from the author.
🔮 Fandoms included are These Hollow Vows, Once Upon a Broken Heart, Spin the Dawn, Blood Like Magic, and more! Expect gorgeous artwork and items, especially this stunning theme artwork on a print (without the theme name printed on it) designed by @gabriella.Bujdoso.
Our theme artwork is our featured book's main characters and we will be revealing that book on March 1st (no spoilers in the comments)! You can see all of our theme reveals in advance by joining Gabi's Patreon as well!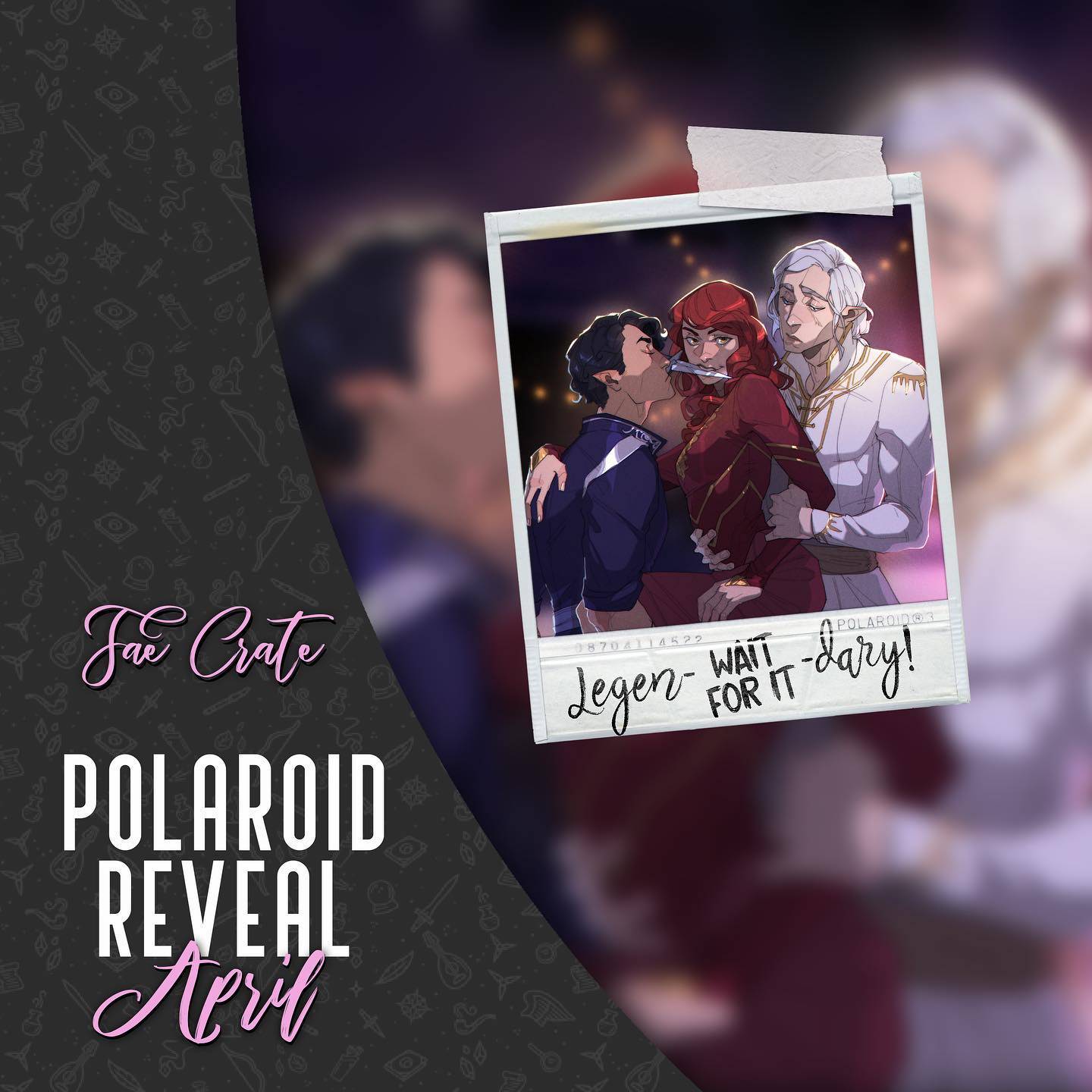 Brie takes the lead in this deadly tango with Finn and Ronan and we are all for it! We're so excited to share that THESE HOLLOW VOWS is the fandom for our April Polaroid which is illustrated by the incredible @m_maf_f! 📸✨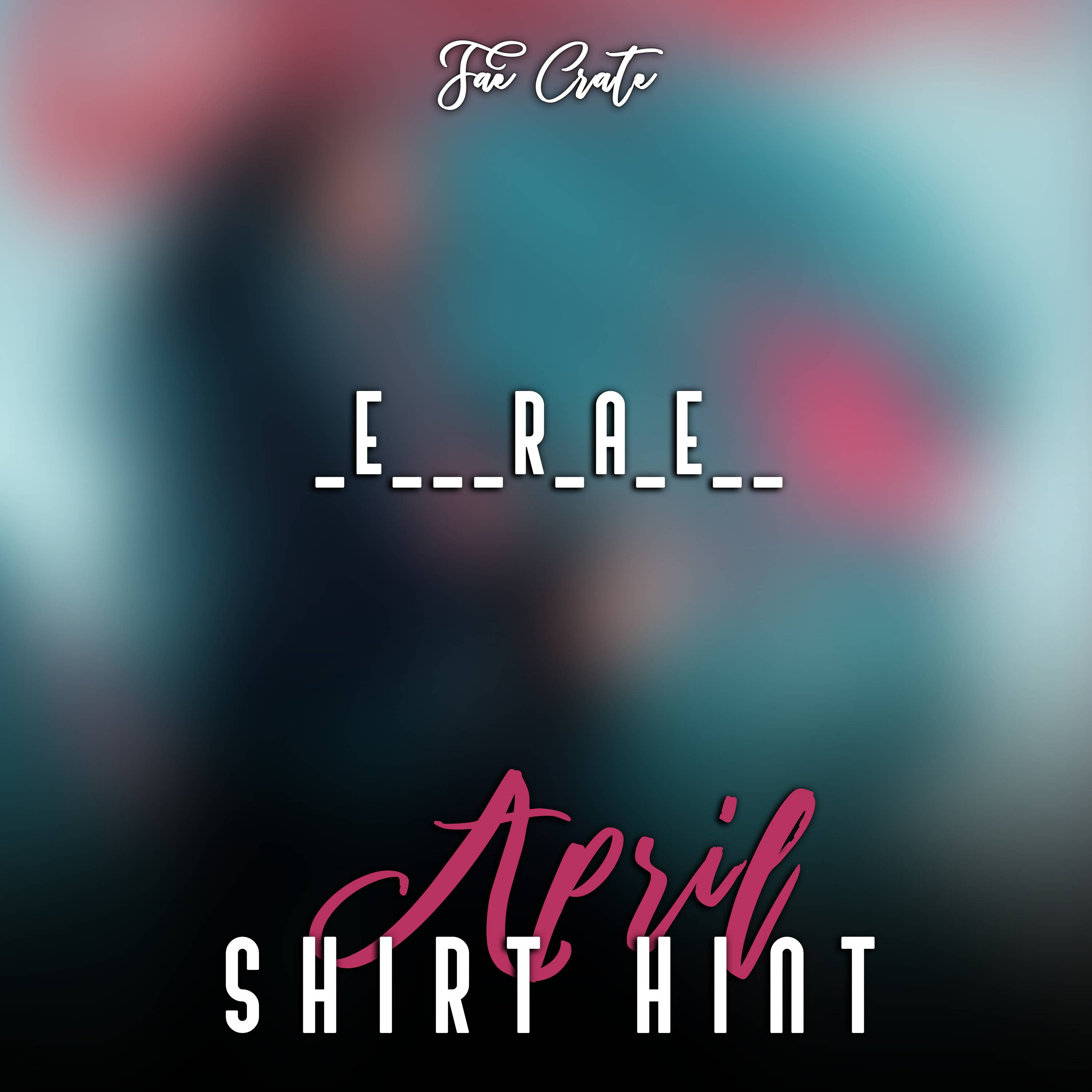 Can you guess the fandom by adding the missing letters? Here are some clues:
🦾 Colossal Mechas
💥 Tyrannical Regime
👭🏻 Two girls on opposite sides of a war fighting for a common purpose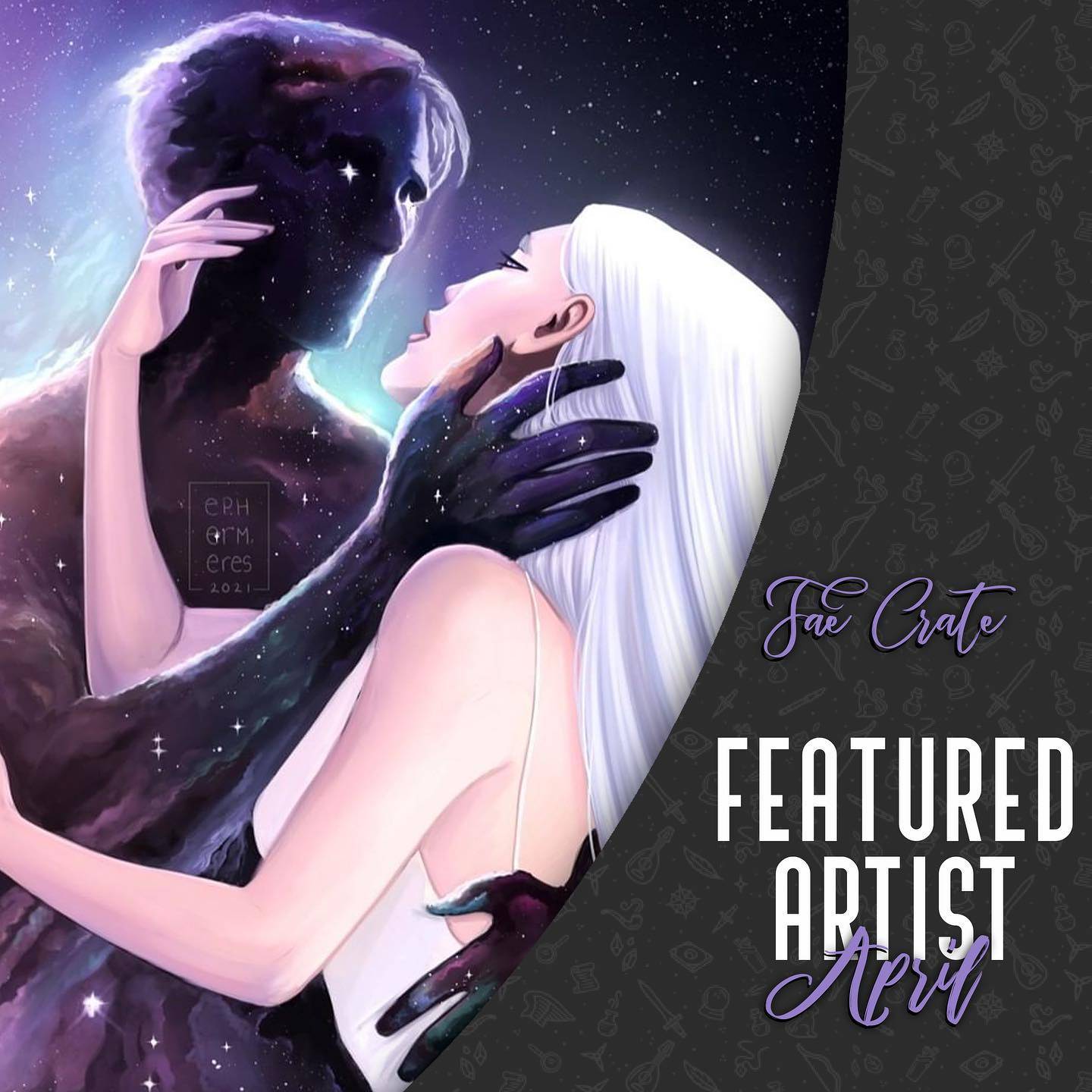 We're so excited to announce that we will be including a piece by the amazing @ephermeres in our April "Ever After" Crates! Also, can we just say that this piece is STUNNING? We can't wait for you to see it! ✨ (Art in graphic is not artwork included)