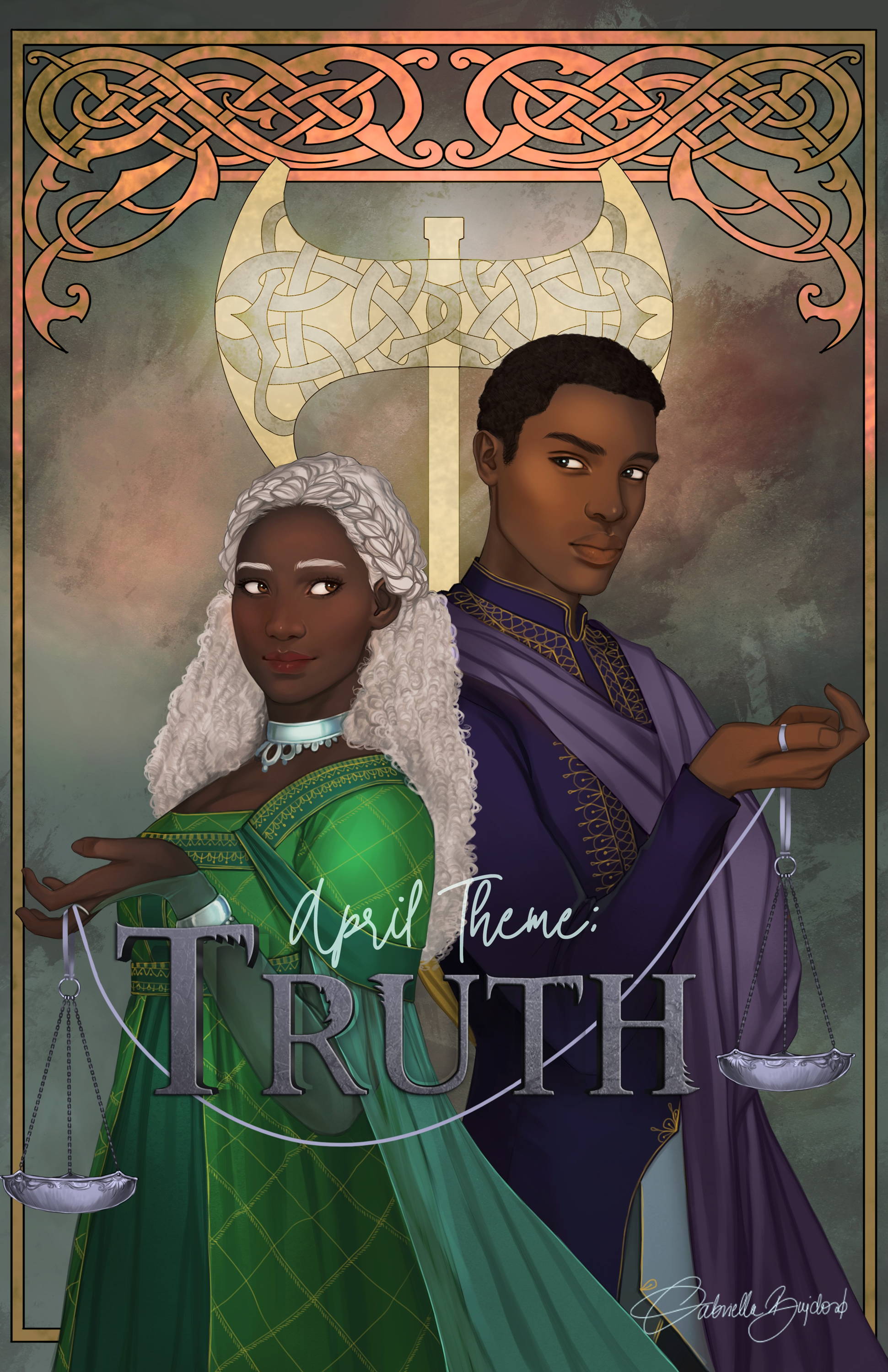 This year has been flying by, and we can't believe it is already time to announce our April 2021 crates!
✨ These crates are all about fandoms that seek the truth no matter the cost. They stand up for what is right, and even if they fall, they get right back up again. Forseti, God of Justice, shall be presiding over these crates, and representing Forseti, are Karina and Malik from A SONG OF WRAITHS AND RUIN by Roseanne Brown. These amazing characters fight for their families, friends, and kingdom. No matter what mistakes they may make, they strive to make it right. As always, we have to give credit for this stunning artwork to @gabriella.bujdoso. This print is the fourth piece we are adding to the Norse Gods Series.
✨We could NOT be more excited about our inclusion this month. We are working with a publisher in the UK for this extraordinary book, and it swept us away from the very first page. This story throws us into a world where the gods can walk among humans. Three triplet gods are all suspects for the murder of their mother, which fuels a feud between the three and their followers. All of this gets worse when a mortal enters their world with abilities that change everything. This book is inspired by Kenyan, Brazilian, Caribbean, and Grecian culture and made us never want to leave.
✨These editions will be FAE CRATE EXCLUSIVES. They will have an exclusive emboss design by the astounding @rachelbostickillustration, artwork on the reverse side of the dust jacket (will reveal artist soon 😉), stamped edges, and a signed bookplate! These editions will be absolutely breathtaking, and we cannot wait to share them with you all! (Also, for those wondering, stamped edges are similar to sprayed edges. They are just harder for the color to come off and are more consistent along the page edges)
✨Fandoms included in these crates are Wings of Ebony, Stalking Jack the Ripper, Red Rising, Sorcery of Thorns, and more!

The April Crates will be shipping out the week of April 20th.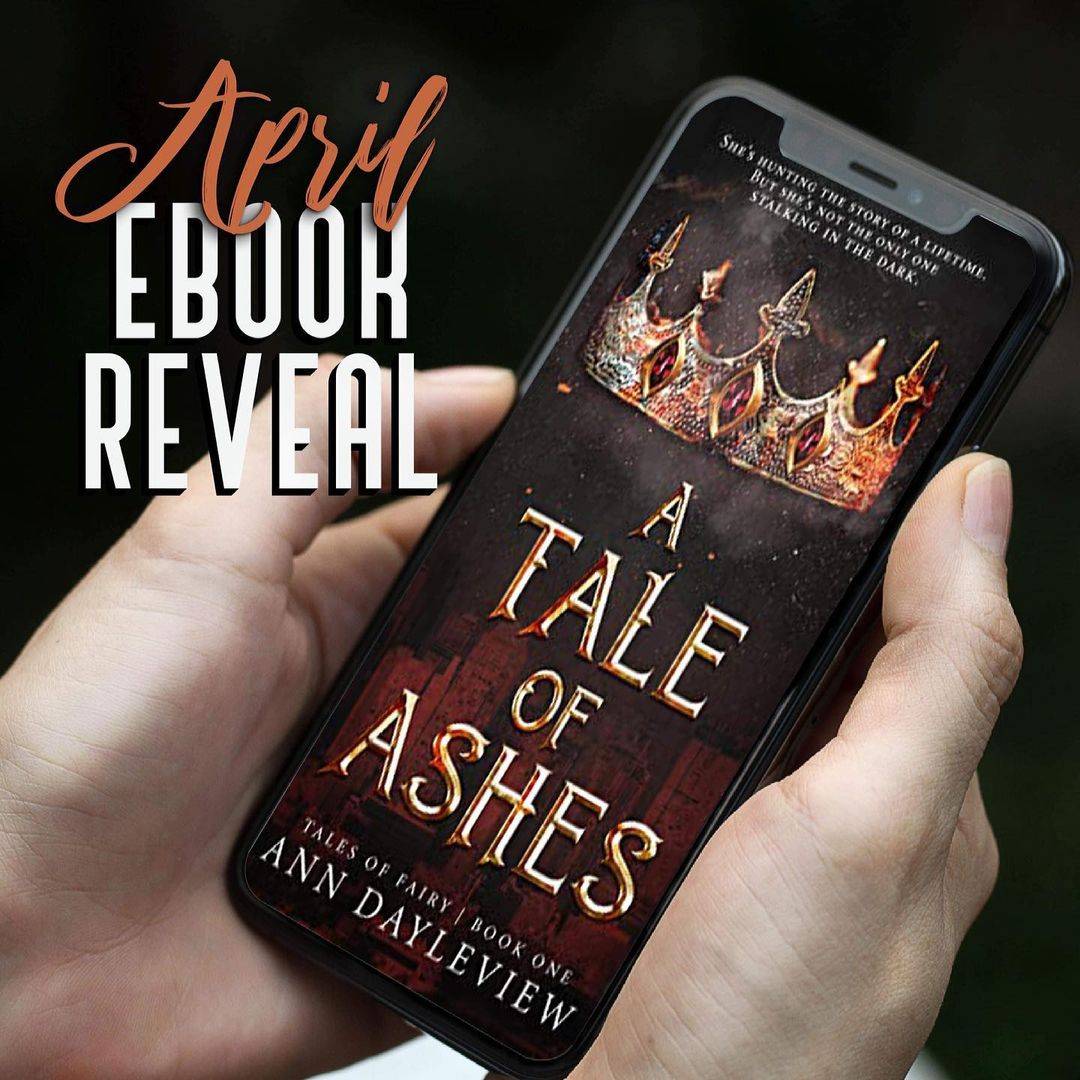 We are so happy to announce that we will be including A Tale of Ashes by @anndayleview
If you like:
⚔️ Fae soldiers with murderous reputations
✨Amazing group of friends
🔮 Magical mystery
🧚🏽‍♂️Contemporary fantasy
Perfect for fans of Julie Kagawa and Cassandra Clare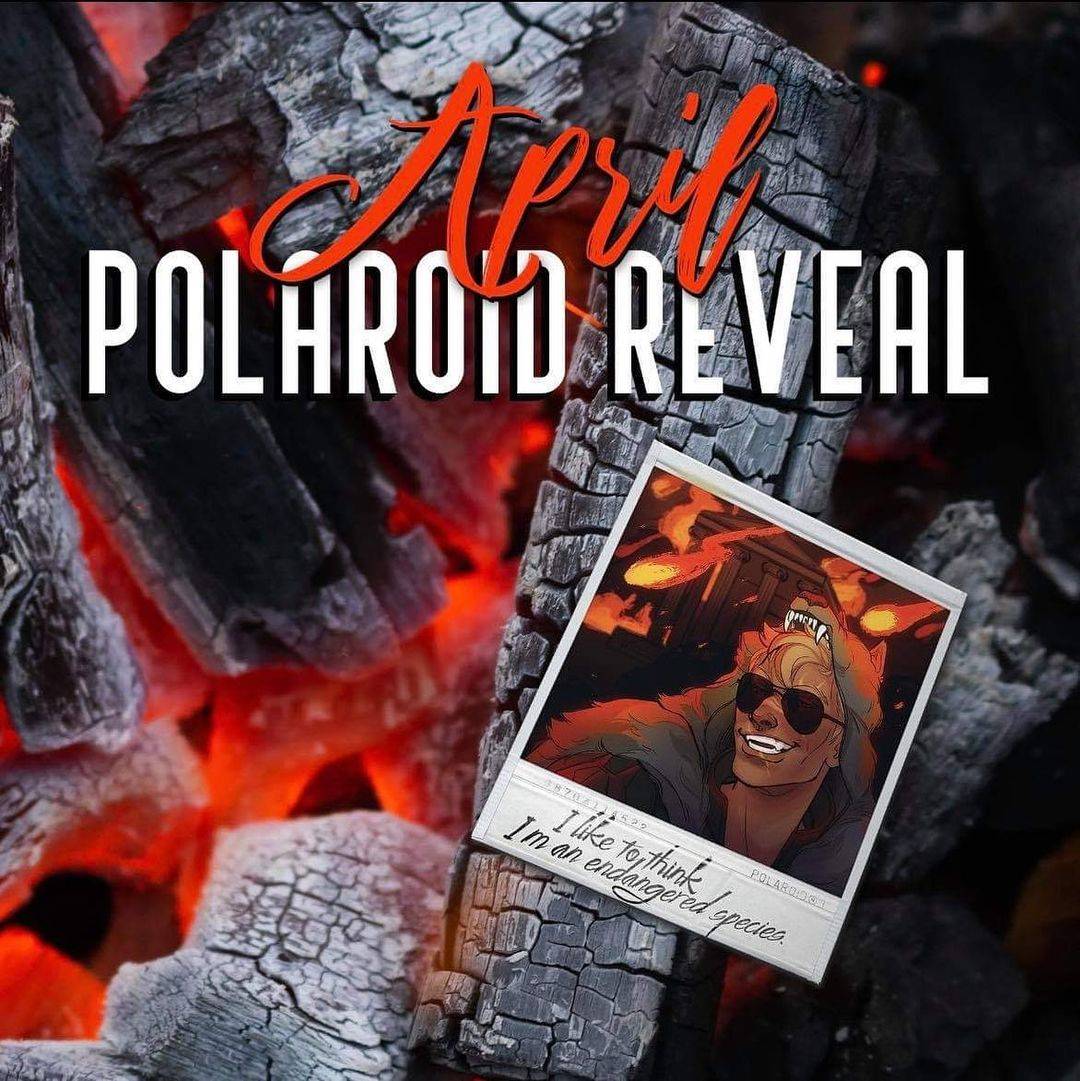 Holy Helldivers! 🐺 time to reveal the April Polaroid!
We present a very fitting picture of the one and only Sevro Au Barca. You can't convince me this didn't happen.
The art is by @aprilcot.art and is inspired by Red Rising by Pierce Brown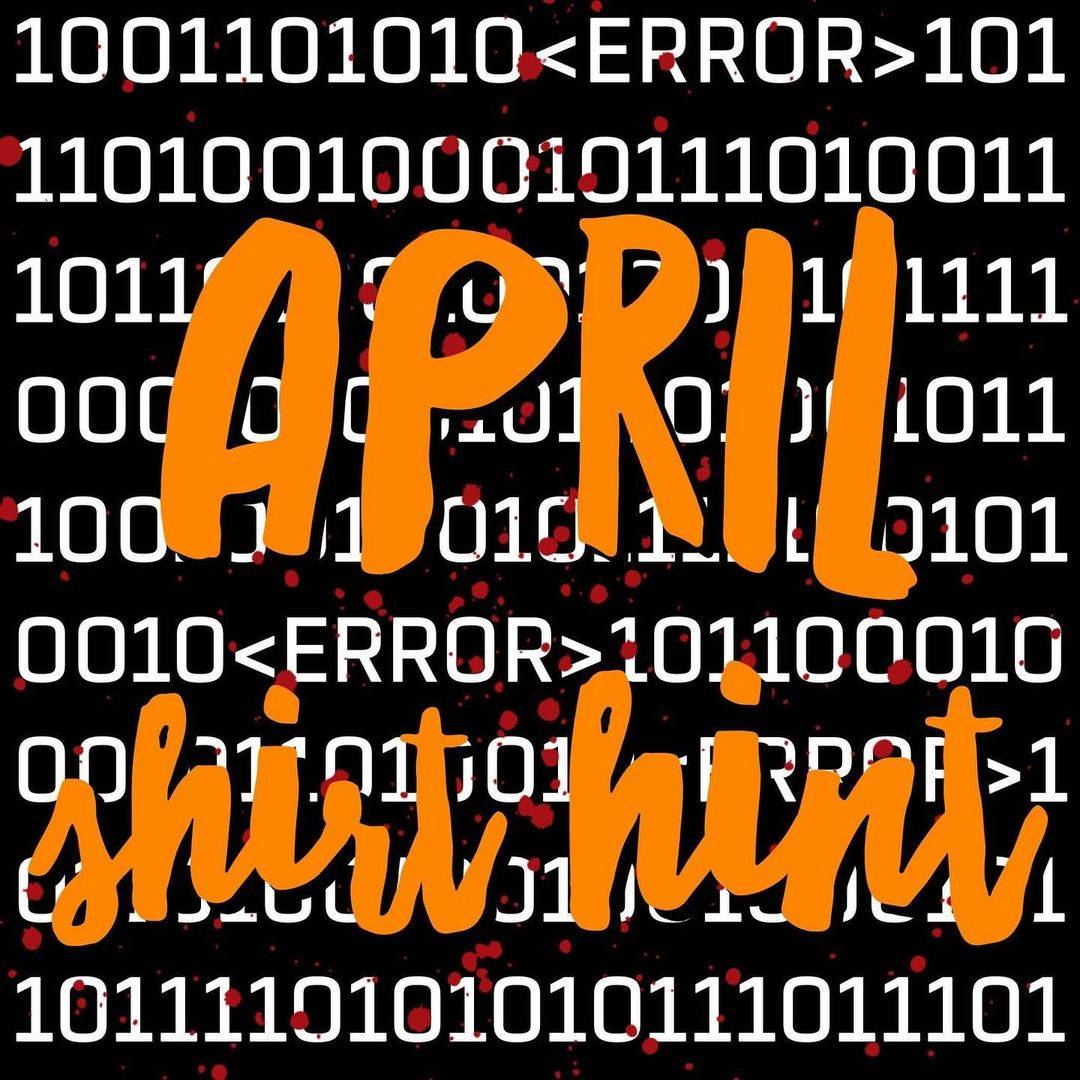 We have reports coming in that April Seelie and Solitary Fae Crates will be including a very important fandom as the shirt theme. Maybe you can help us compute the data to figure out what it is:
.
🚨Problematic AI with questionable choices we aren't sure we love or hate that may or not be merciful.
🌌In Space
🚀Pink hair and tattoos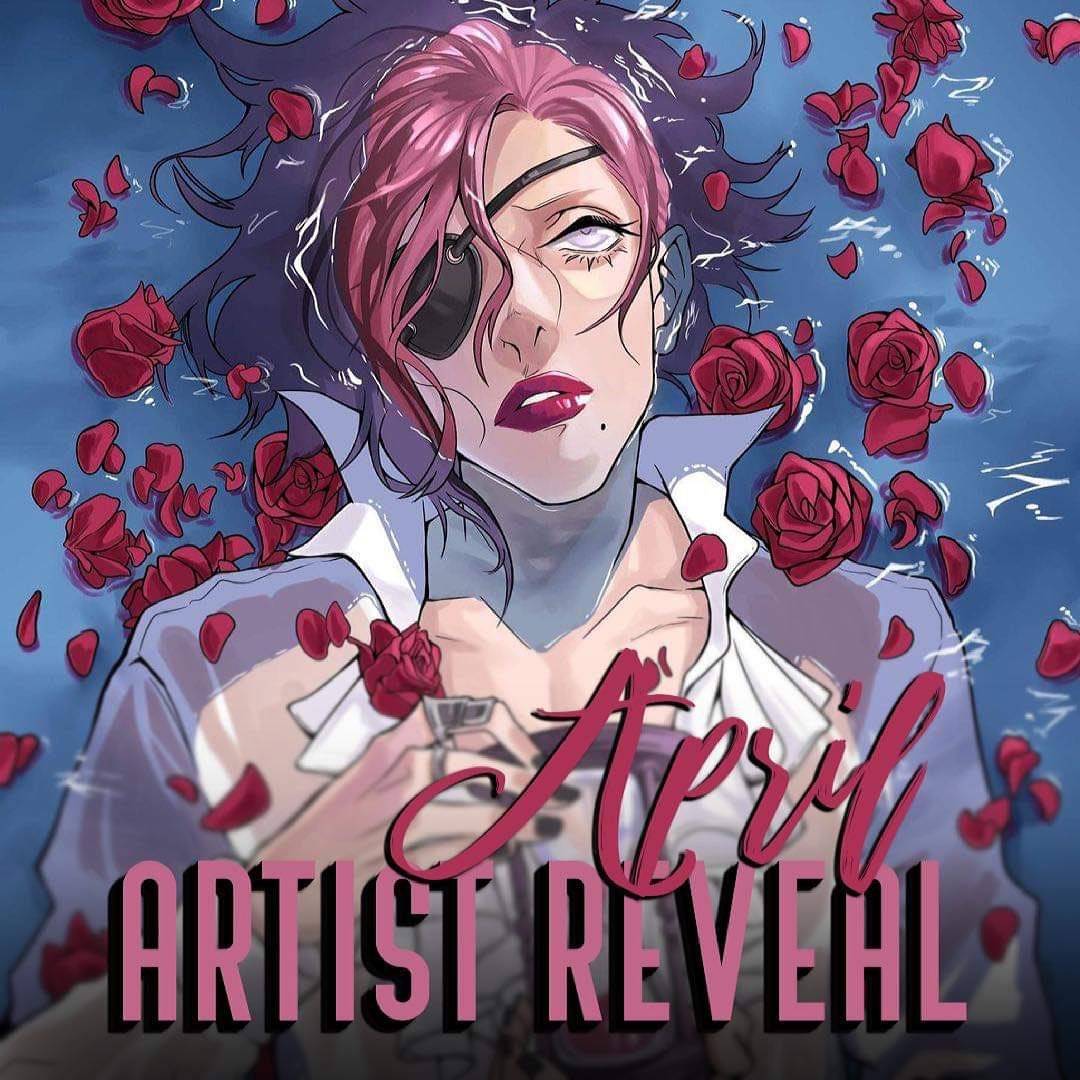 TIME TO REVEAL OUR DUST JACKET ARTIST FOR THE APRIL CRATE!
@darrylpyon is illustrating the reverse side of the dust jacket of our april book selection and we couldn't be more excited! This illustration is absolutely stunning and we can't wait for you to see it 👀. (Art in graphic is not artwork included)