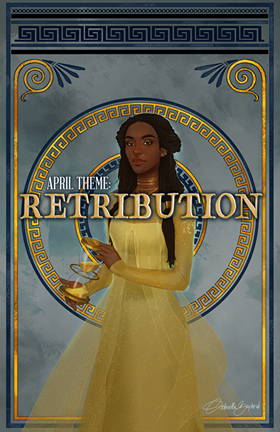 "Do not let that light go out."

Karma is coming around the bend with April's 'Retribution' crates. We're ready to stand up for our beloved characters that have suffered injustices. This month is all about standing up for what is right, the balance of Good and Evil, and defending those who can't defend themselves.
It's time for a reckoning.
The book featured this month is a tale of fighting for a purpose bigger than yourself. Set in an empire being forced into uniformity, our heroine weighs decisions that could either set right the wrongs of her predecessors or condemn her to face the demons that threaten the peace they've known for years. Fans of Dread Nation, The Guinevere Deception, and Children of Blood and Bone will love our featured book.
We are SO happy to say that we will be including not only our usual signed bookplates and letter from the author but we will also be including an ANNOTATED CHAPTER from the author as well! This book was so incredible that we needed more! And not to mention the cover is so unique and stunning you will NEED it on your shelves.

We couldn't have a Retribution crate without including The Hunger Games, Children of Blood & Bone, Gilded Wolves and more to come. Justice must be served and these characters are the ones to give it to you.
Be ready to fight tyranny (sign up for a subscription) on March 1st at 9am EST to make sure justice is properly served (you snag a box).
We sold out of March Crates quickly and we have lower quantities of April available!
Theme art is of Nehemia, standing in as the goddess Adrestia, Goddess of Revolt, from the Throne of Glass Series by Sarah J. Maas and designed by @Gabriella.bujdoso. This is the 4th out of 12 in our Year of Olympus collection. Snag a box to keep your collection going.

The April Crates will be shipping out the week of April 20th.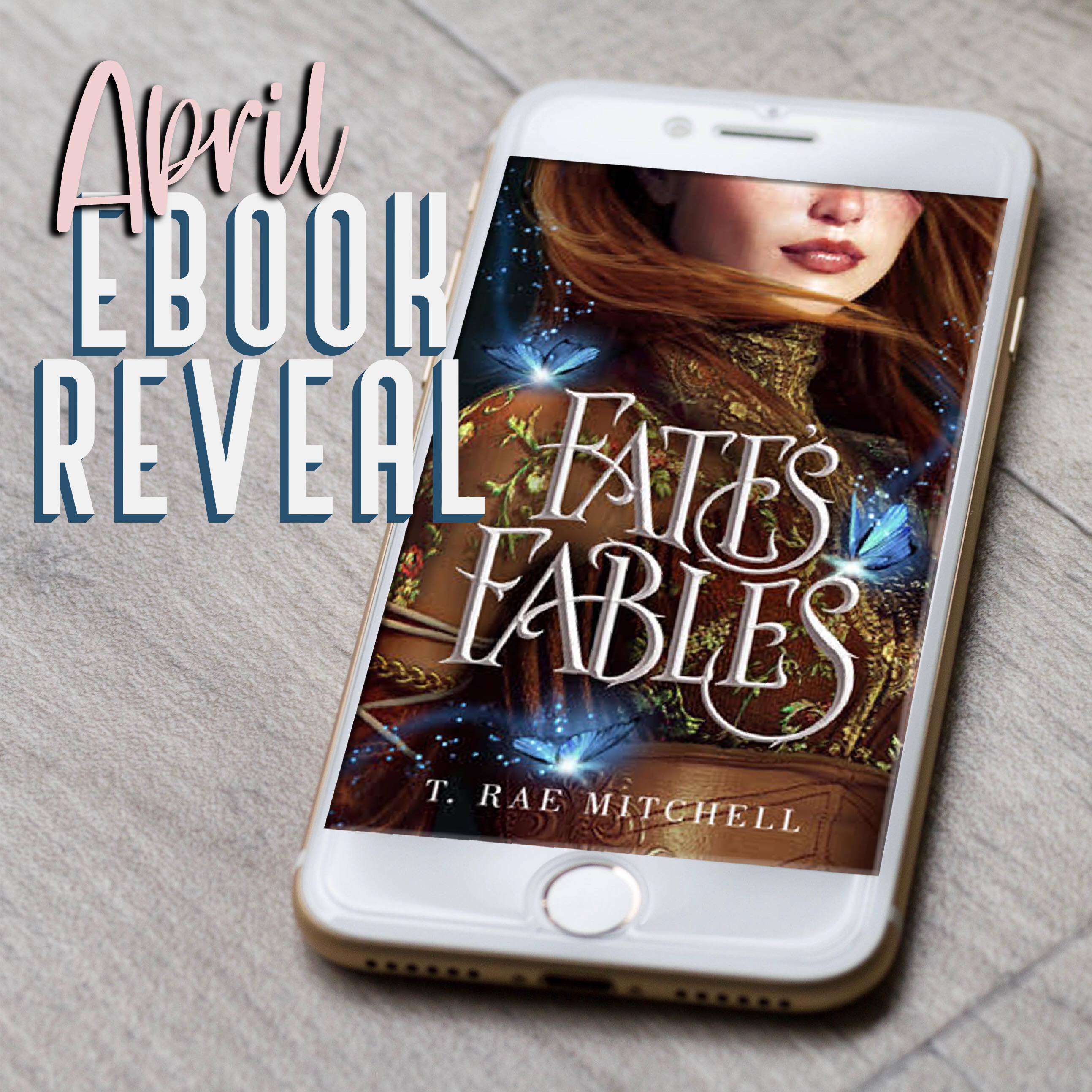 April's "Retribution" crates are full of characters setting worlds and stories right and we are keeping that theme with our featured ebook! We are happy to be including "Fate's Fables" by @t.raemitchell 😍.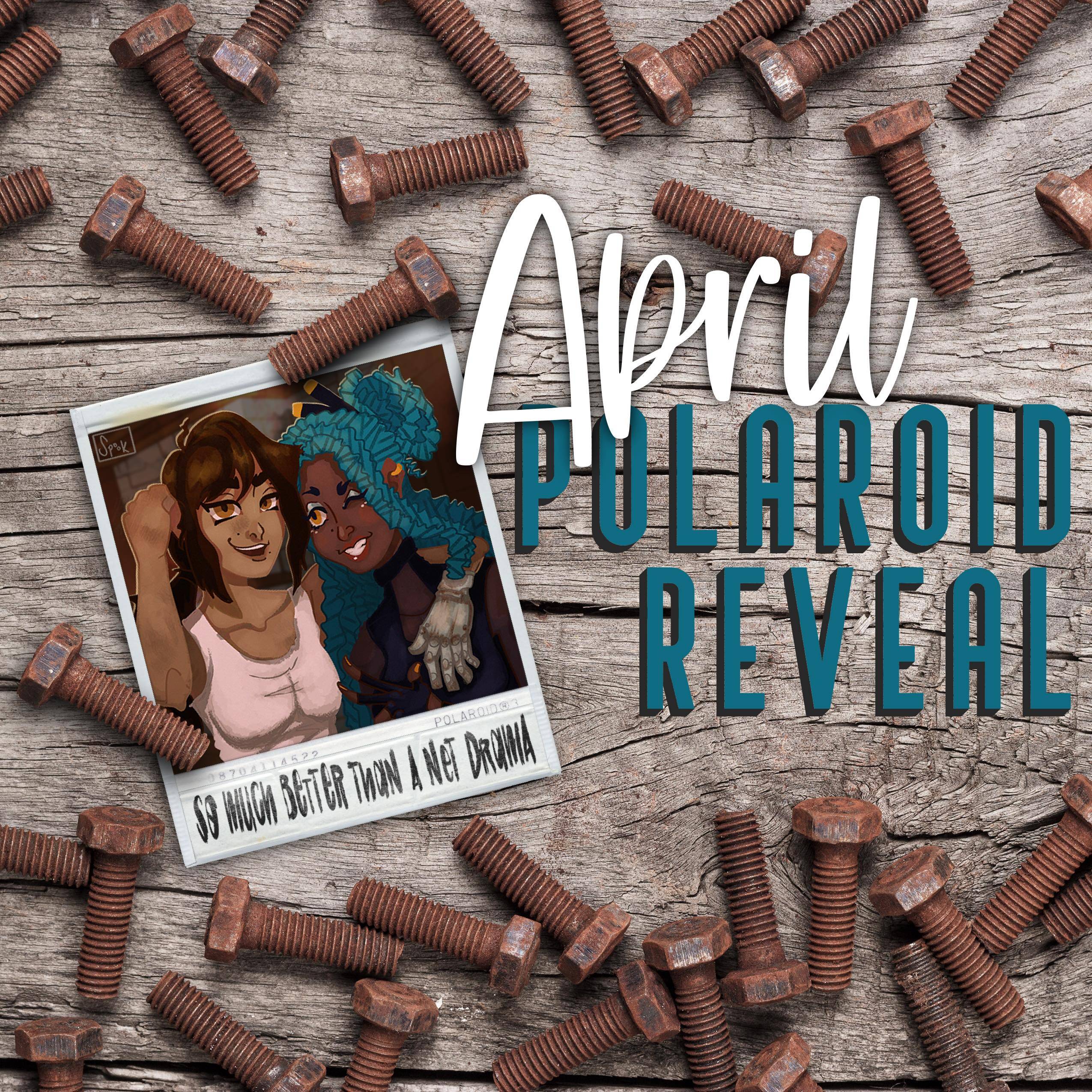 Who better to fight for justice that Cinder and Iko? These ladies knew from Day 1 things were just not right or acceptable. Iko is a steadfast companion of Cinder's and their relationship is one for the books (literally looks). Adorable artwork by @dook_of_spook from The Lunar Chronicles by Marissa Meyer.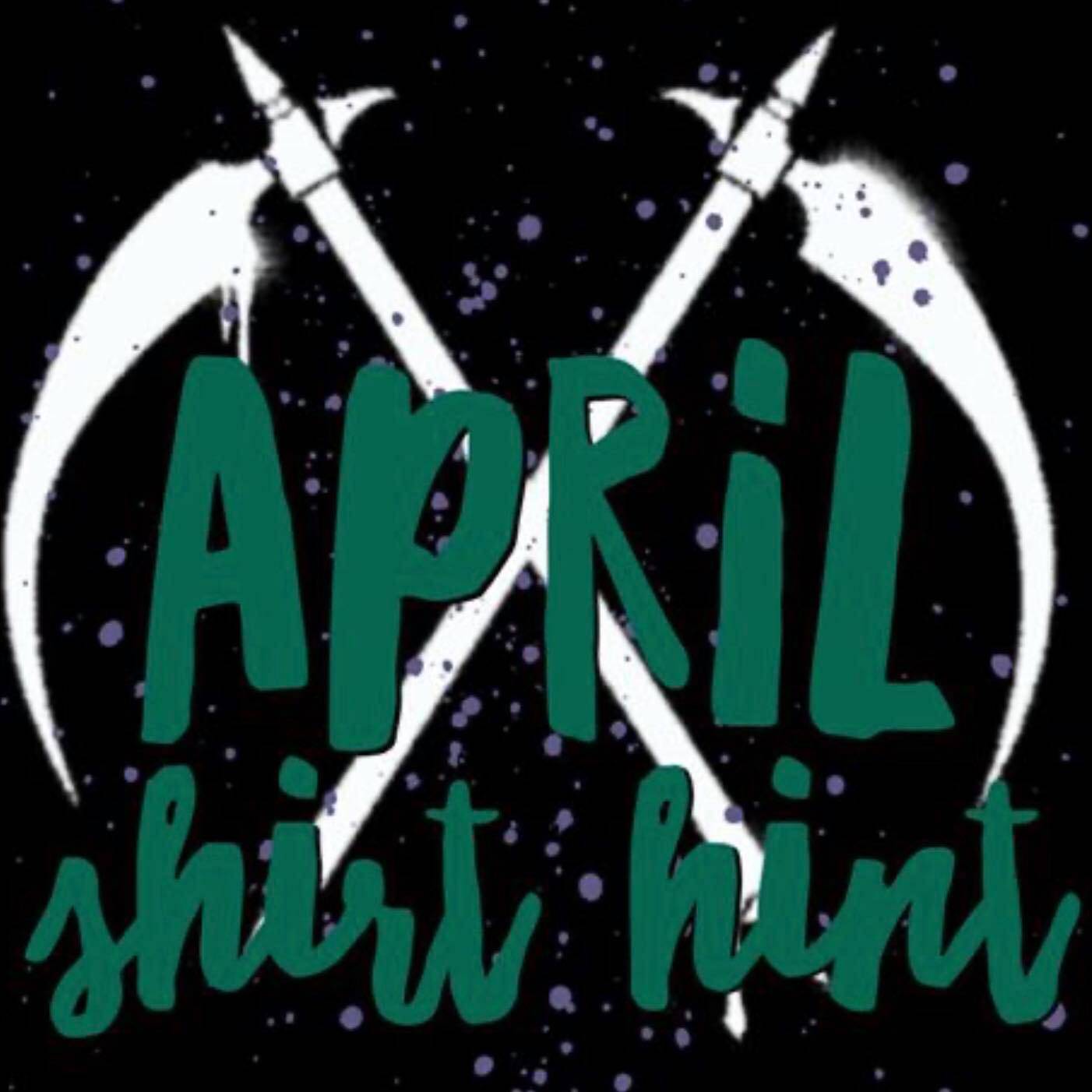 Our April "Retribution" crates are going on sale tomorrow and fortunately (or possibly unfortunately) the main characters of our shirt theme's book DO have certain "gifts". It may not be the gifts they wanted, but this book has the gift of Death. We are so excited to be doing shirts of this series and can't wait to have them in your hands!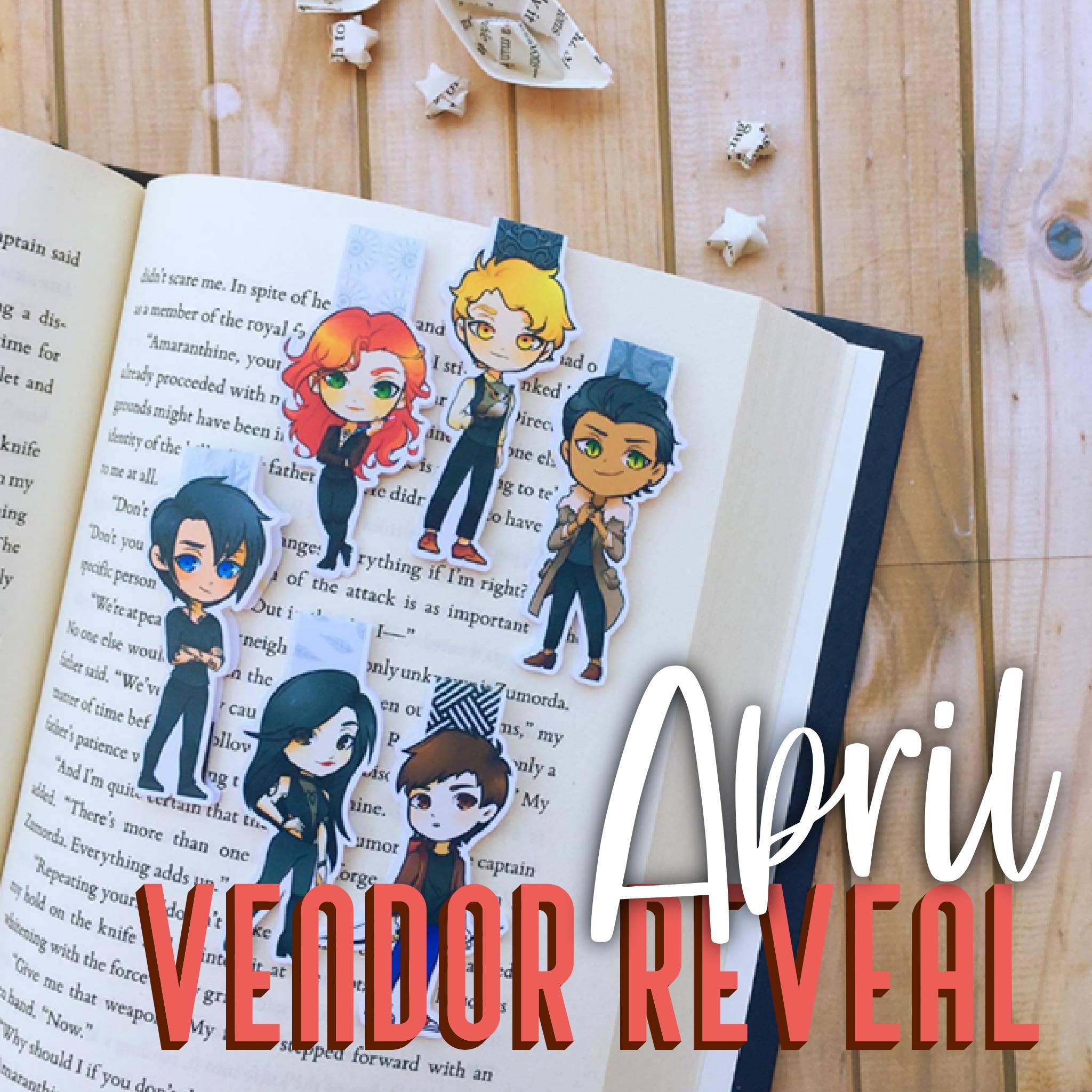 This is the first time we have had the chance to work with the amazing team over at @idlestuff and have commissioned one of our favorite justice-seeking characters to become your new reading buddy! @idlestuff has been amazing through the entire process and we can't WAIT for you guys to see how ADORABLE and FIERCE this character looks. PHOTO IS NOT OF THE CHARACTER WE ARE INCLUDING