September Theme: Bait & Switch

It's almost the end of the month, which means that it's time for our September 2022 Theme Announcement! We are so excited to reveal that "Bait & Switch" is our theme for September! These crates are packed with treacherous ploys, gangs and assassins, and fandoms that will keep us at the edge of our seats until the very last page. We cannot wait to show you all the items we've curated for you in these crates!
This month's book inclusion is a unique fantasy inspired by Korean legend. Stuck in a game of cat and mouse, we find our MC in a battle of wits and daggers with a rather cunning Emperor. With time (and his wicked *smolder*) against her, can she defeat him and save her sister's life or will predator become prey?
These will also be FAE CRATE EXCLUSIVES with:
🗡 A BRAND NEW cover designed by the phenomenal @za.ra_h
🐉 Signed bookplate & letter from the author
🌌 Fandoms for the month include The Gilded Wolves, The Kiss of Deception, This Vicious Grace, and MORE! This crate will also include our next Apothecary Collection acrylic standee!
🗓 These kits will go on sale on August 1st at 5pm EST. We do not have many slots left after our subscribers so be sure to secure your crate!
⏰ Our theme art was designed by the one and only @gabriella.bujdoso! Be sure to sign up for her Patreon to get early sneak peeks of our monthly themes!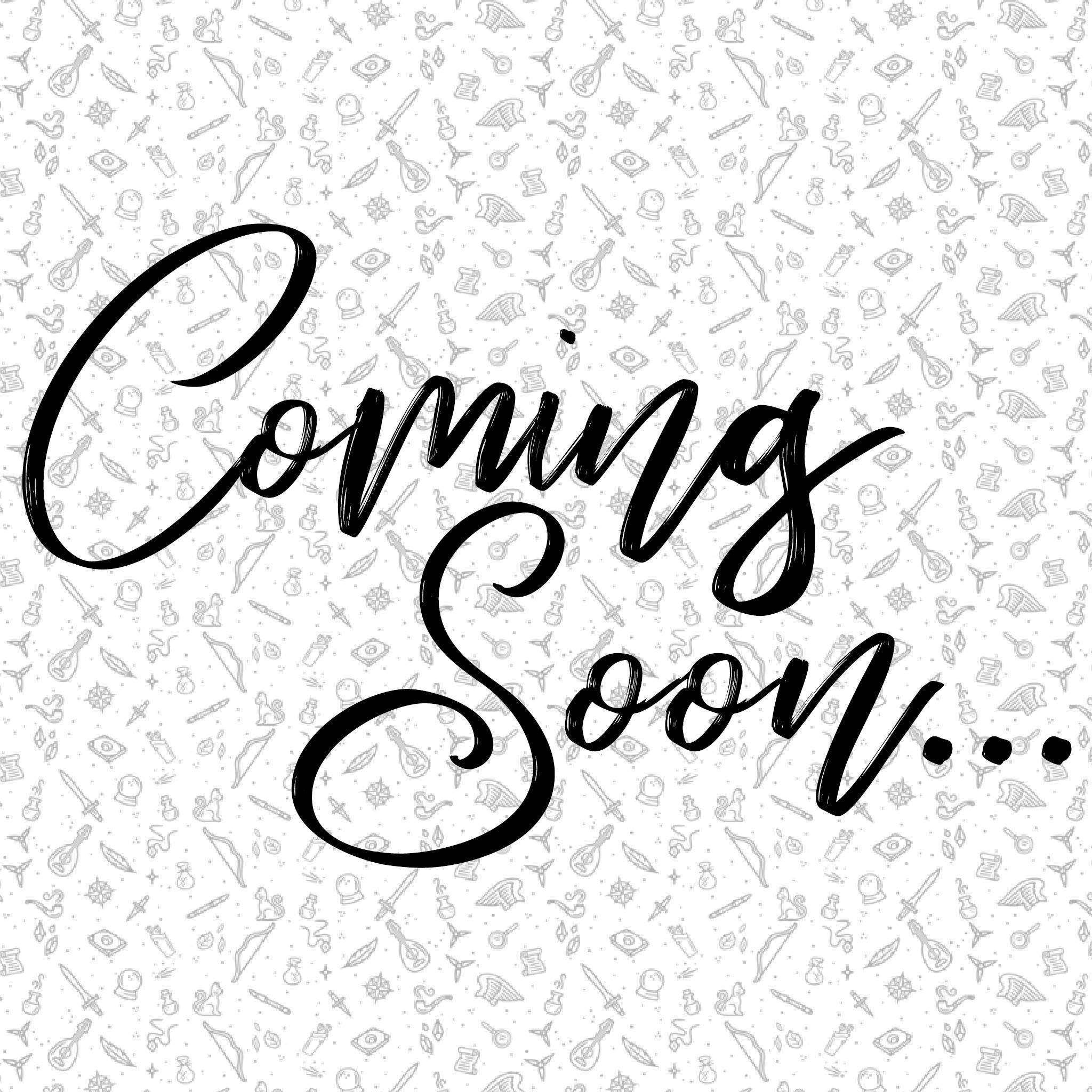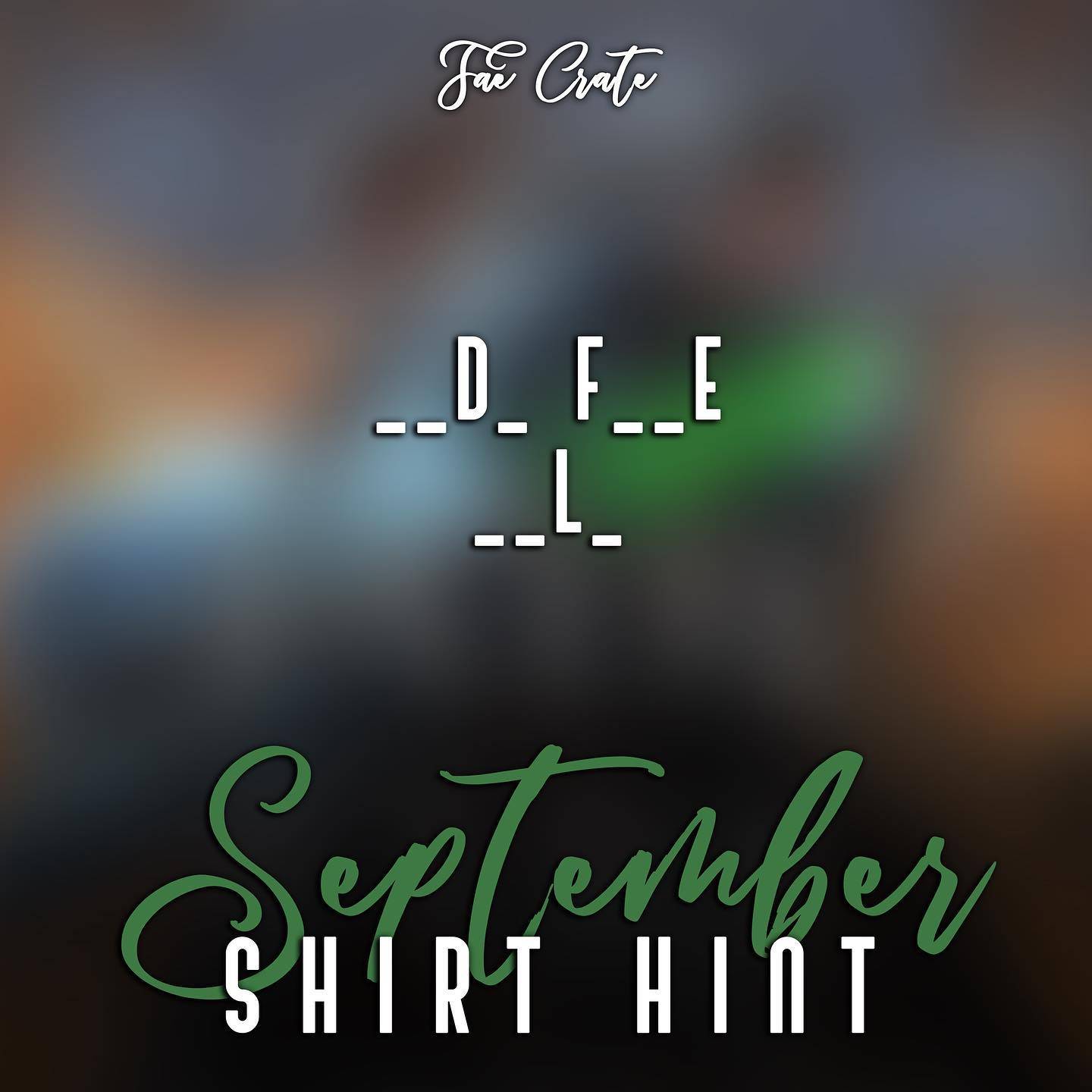 This book gave us rich magic and an epic slow-burn romance! Can you guess the fandom by adding the missing letters? Here are some clues:
🏯 An empire in a brink of war
✨ Arcane magical abilities and a lost heir
🏮 Inspired by Chinese myhtology