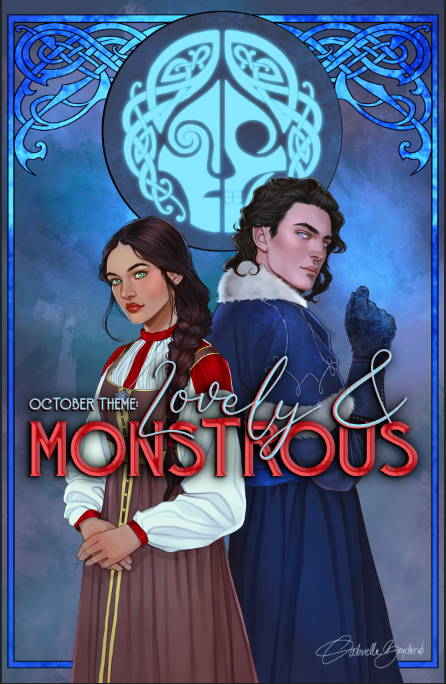 October Theme:
Lovely & Monstrous

We hope you are all prepared for October Crates because this month we are celebrating our love for all things "Lovely & Monstrous". These crates center around our favorite fandoms with morally grey characters, villains we can't stop loving, and protagonists that don't always stay on the Lawful Good side of things. If you are a fan of dark and romantic tales, these crates were built for you. Representing this month's theme in our Norse Mythos series, we have the goddess of death, presider of the underworld, and both Lovely & Monstrous Hel. Standing in for Hel, we have our favorite Lovely & Monstrous duo, Morozko and Vasya from The Bear and the Nightingale. Beautiful artwork by Gabriella Bujdoso.
This month's inclusion is an Ethiopian-inspired fantasy retelling of Jane Eyre where we find a dry-humored exorcist in desperate need of work and an
eccentric and demanding, albeit handsome, young heir willing to hire anyone to help him. Gothic romance + Dark mystery = the perfect mix to a book that will have you on the edge of your seats the entire read. AND to top it all off, these editions will be Fae Crate EXCLUSIVES. These editions will have a beautiful EXCLUSIVE COVER that will perfectly match the gothic romance aesthetic we all know and love. They will also come with a letter from the author and a signed bookplate!
We have so many fandoms included in the Lovely & Monstrous crates! Just a few are Daughter of Smoke and Bone, Caraval, Blood Heir, Cruel Beauty and MORE! Sales will open for these crates on September 1st at 9am EST so set your alarms!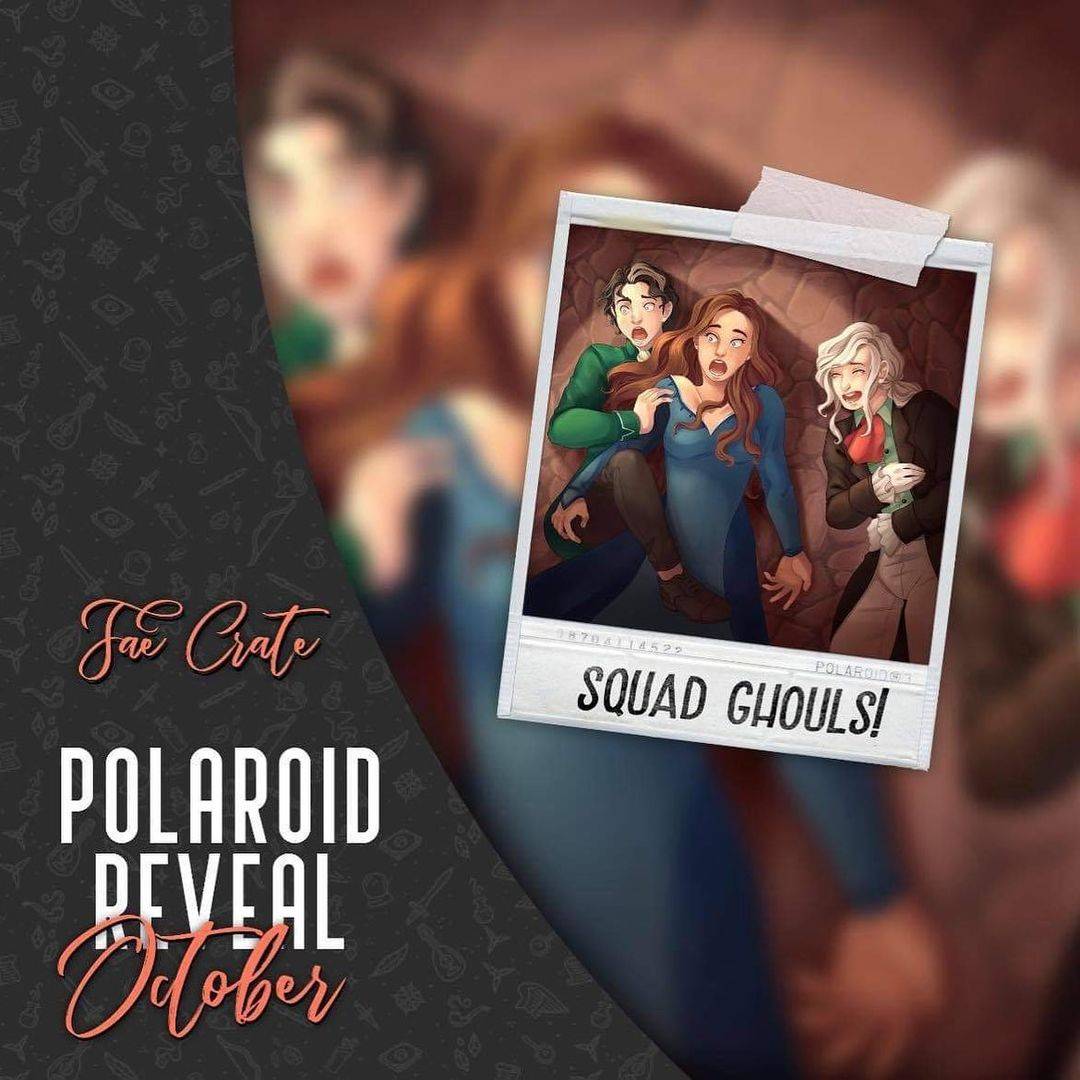 We are dying over this polaroid by @iliibra featuring the Sorcery of Thorns characters visiting a Haunted House! Silas we aren't worried for but Elisabeth is going to have to defend Nathaniel's honor for sure.
It's no secret that we adore the found family trope in this house and we know you do too- that's why we are so excited to be featuring this fandom in our October crates! Nothing like a sword swinging lady making waves in the life of a sarcastic sorcerer to get the day going.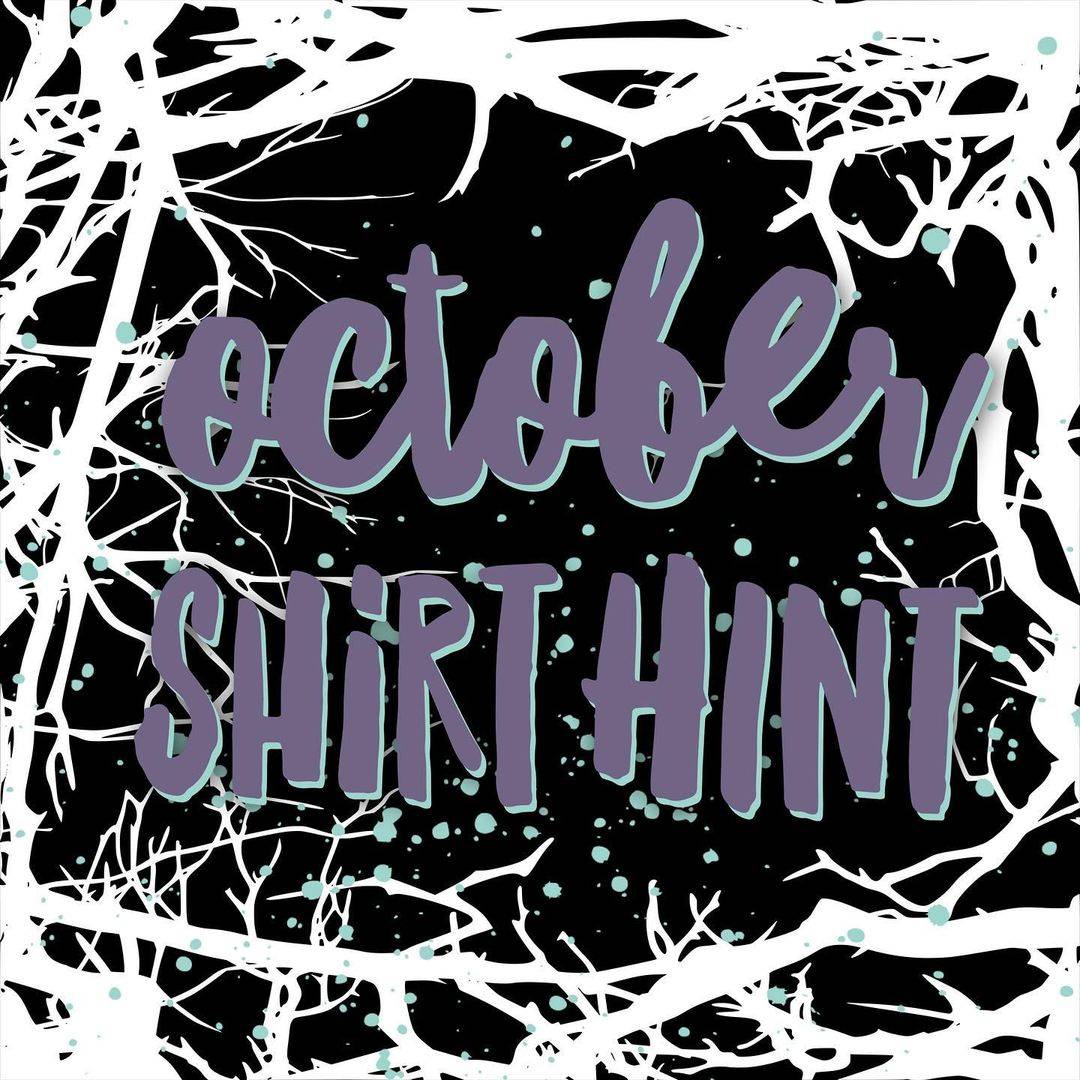 Can you guess the shirt theme book based on these emojis and the first line of the book?
⚔️🔮🏰 🥀 🐉
"Our Dragon doesn't eat the girls he takes, no matter what stories they tell outside our valley."