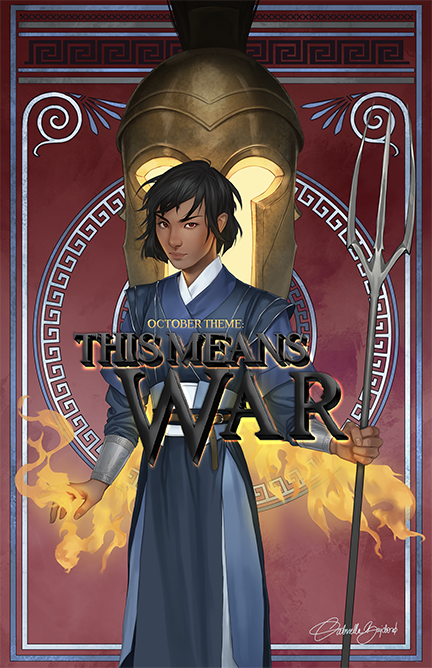 October Theme:
This Means War

"War doesn't determine who's right. War determines who remains."
― R.F. Kuang, The Poppy War
We hope you are all prepared because this month we are gathering the troops for our "This Means War" crates. These crates are dedicated to the characters that refuse to back down when harm is coming to those they care for. For the characters that armor up, no matter what skill level they're at, and decide to fight for what they want.
This month our Ares is represented by the notorious war hero(depending on who you ask), Fang Runin. Rin to her friends, and most of her enemies. Who does a War box without The Poppy War by R. F. Kuang? Art by the illustrious @gabriella.bujdoso.
These crates will be special in so many ways! Our book this month will be another FAE CRATE EXCLUSIVE hardback edition! For this story, we follow a girl who just wants to live peacefully in her mountains and forests but an unfortunate
avalanche pins her together with a man with deadly powers. Their only way to survive? Working together. Let's just hope they don't end up burned (there's a pun happening here). These exclusive editions will include an emboss design by @noverantale, inside dust jacket artwork by @gabriella.bujdoso, sprayed edges, AND a signed bookplate from the author!
These crates will also be including an item we have only been able to include in Hangover Recovery Kits in the past!! 👀 👀
This item is here to protect her fellow fandoms and will defend them by any means necessary no matter what type of bargain she may have to make. Other fandoms being included are Shielded, Kingdom of Souls, An Ember in the Ashes, and more!
The October Crates will be shipping out the week of October 20th.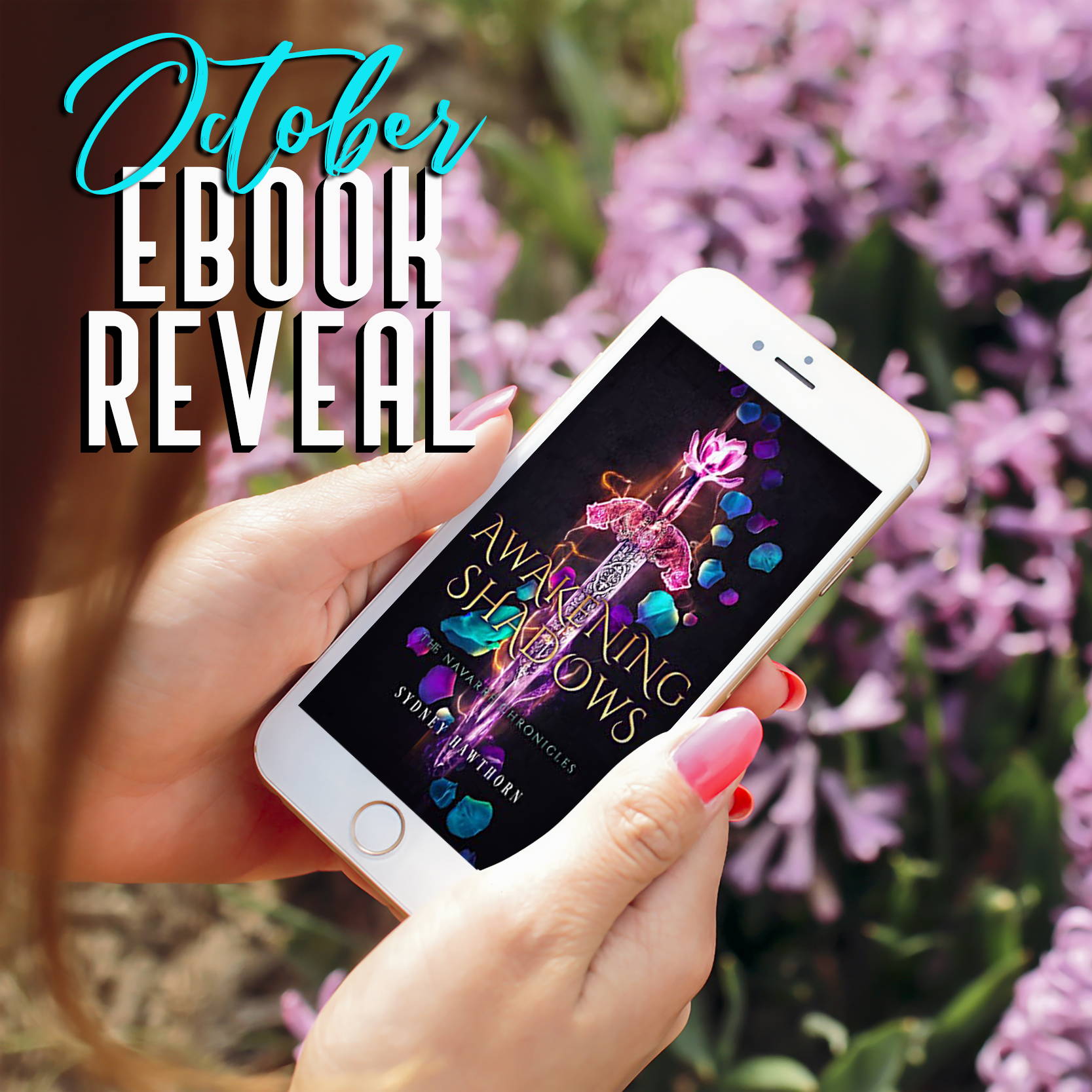 We are so happy to announce we are working with @sydneysbookshelf on including Awakening Shadows!
If you like:
🔮Magic
👯Multiple POVs
🔥Slow-burn romance
⚔️Fantasy
This book is perfect for fans Throne of Glass and Falling Kingdoms.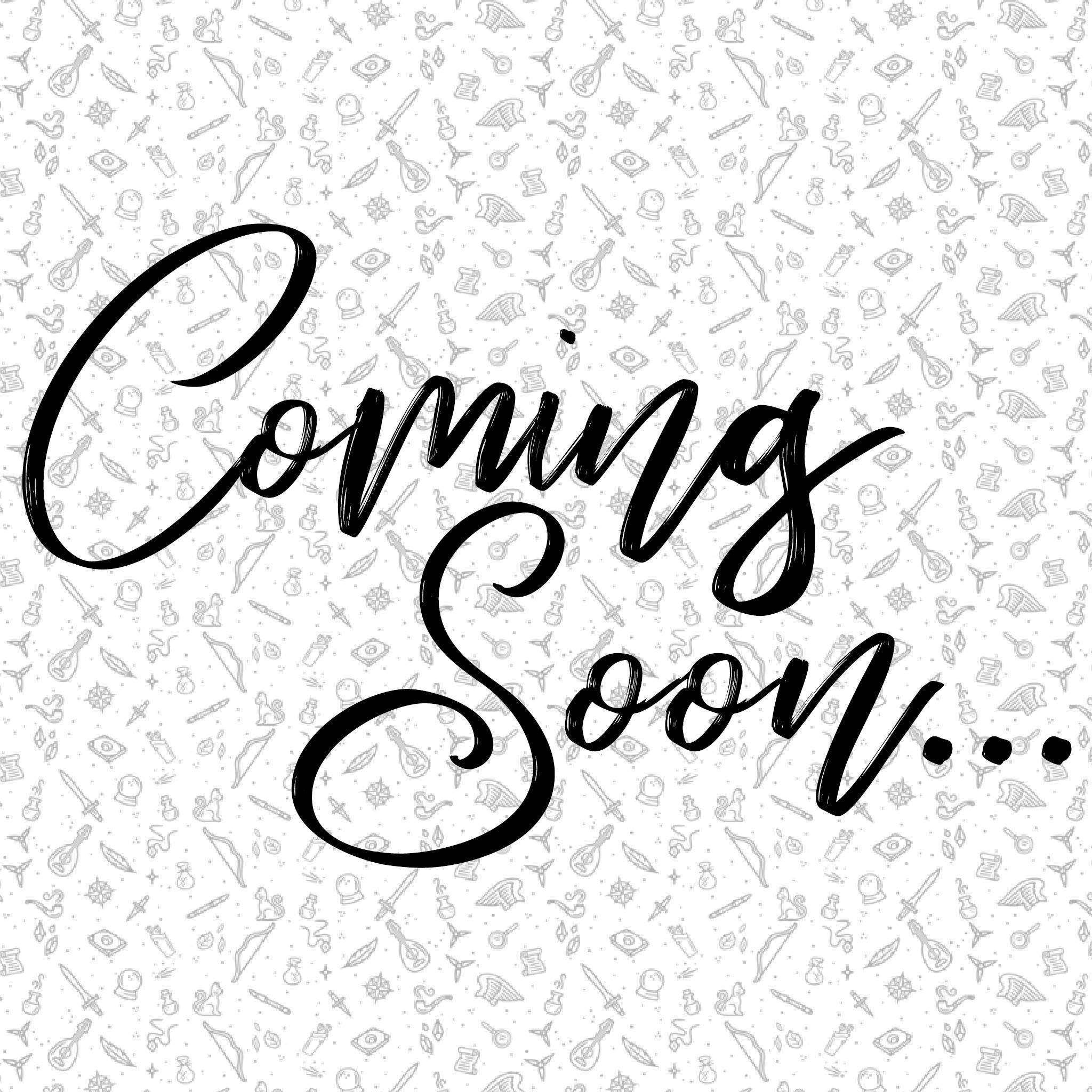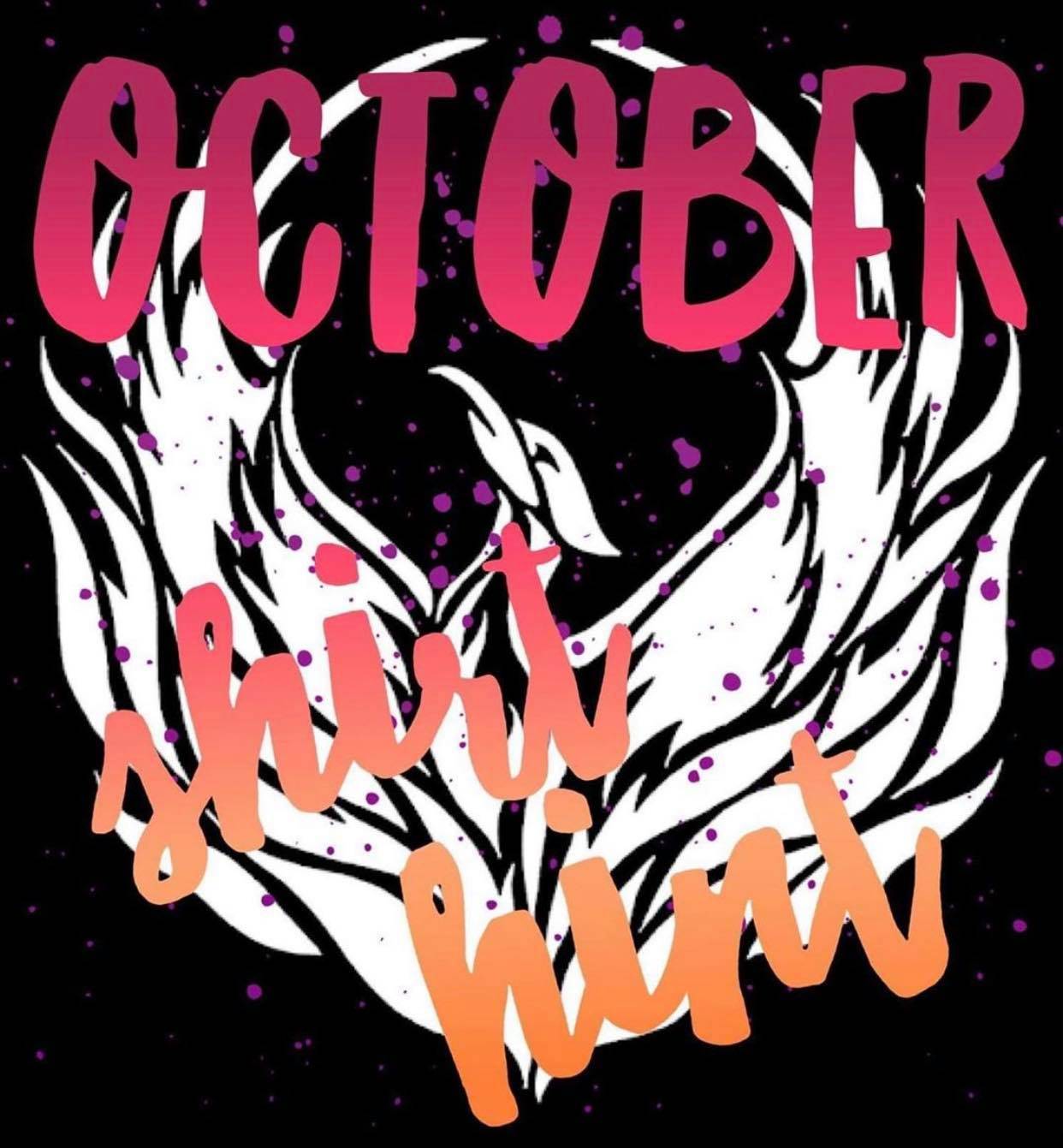 This month we are basing our shirt design off of an amazing trilogy full of twists and incredible world building.
Our theme for October is "This Means War" and the characters of the series' included show us how to be brave and strong while also fighting for what they believe.
What are some hints?
🔥Phoenixes
🔥A sister we both want to love but hate too? Our feelings are conflicted.
🔥Romantic interest we love to see get humbled by our MC
🔥Third book releasing 2021